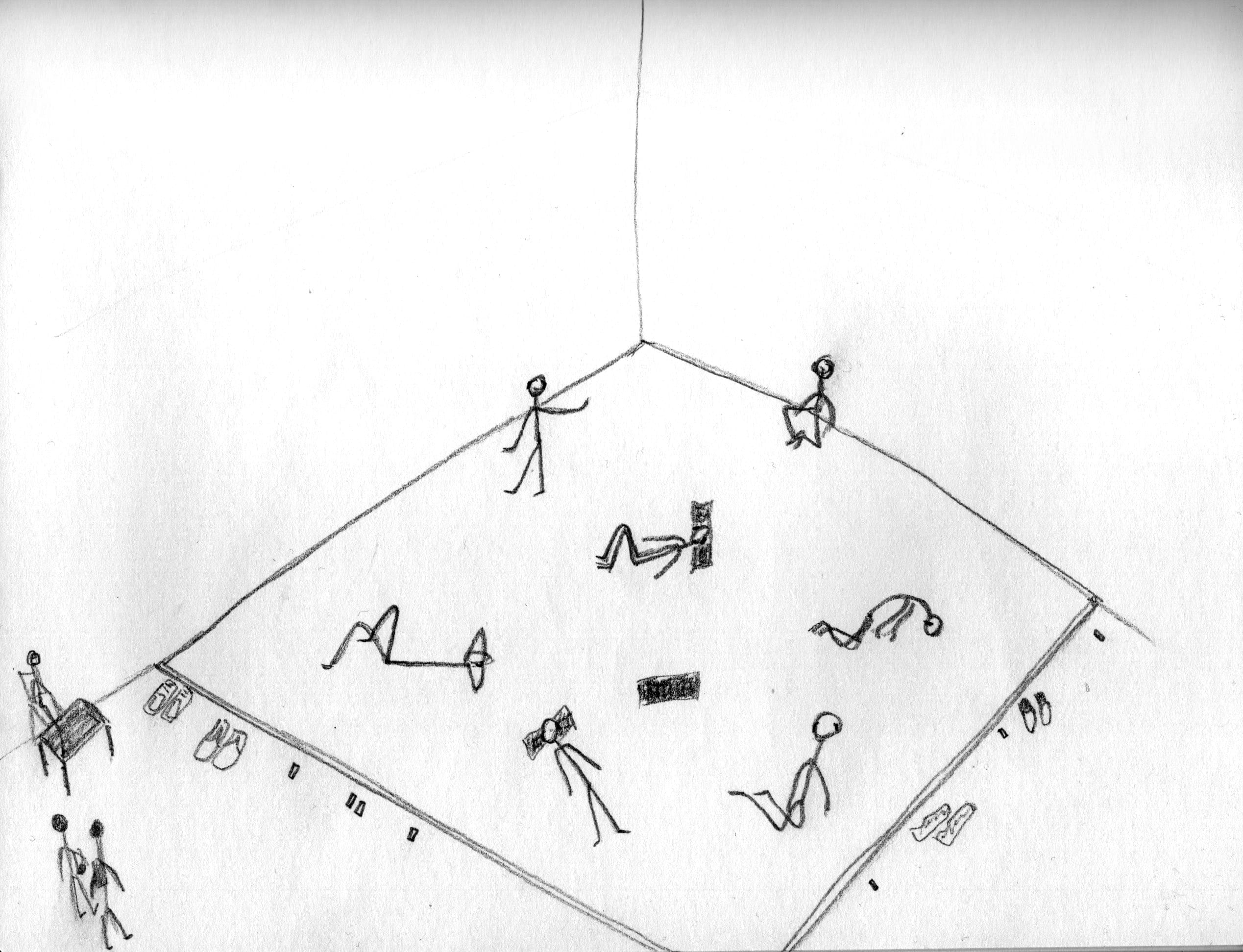 Invisible dances is a sound and choreographic installation project that questions the before and after of the creation of a show, what comes before and what remains of a show. The spectator becomes an actor of his own invisible dances, felt, imagined and visualized. Through earpieces he follows an audioguide that leads him to immerse himself in different states and ambiences in order to make his dance emerge. He continues his acoustic and choreographic experience by diving into audiodescription extracts of 20th and 11th century shows.
Design and creation: Lorena Dozio
In collaboration with: Kerwin Rolland - sound creation and text; Valérie Castan - audiodescrption; Roberto Mucchiut - sound recording and scenography construction
This project is realized in partnership with LAC- LAC EDU of Lugano
It won the RESO and Cantone Ticino competition for dance mediation. It will be in residence at Grame in Lyon.
Lorena Dozio is artist in residence at LuganoInScena in the framework of the YAA! project promoted by Pro Helvetia.